Be the source of Change
Through our Learning and Development solutions, we help people and organisations to thrive.
With over 110 years combined experience and expertise, TACK & TMI are the trusted global partner to some of the world's leading organisations.
We inspire and enable your people and your organisation to release true potential and achieve sustainable results.
If your business strives for growth and excellence and you see people as central to your success, talk to us.

Drive sales results and business performance by maximising individual and team effectiveness.
SALES ENABLEMENT
LEADERSHIP & MANAGEMENT EXCELLENCE
PERSONAL DEVELOPMENT
TACK believe that true success lies in the power of the individual to learn and grow.
Our practical solutions teach skills, unlock knowledge and increase confidence. We deliver an outstanding learning experience that can be immediately applied for results in the workplace.
Learn It. Use It. 

Unique learning journeys that change mindsets and create sustainable business value.
CUSTOMER EXPERIENCE
CULTURE CHANGE
LEADERSHIP DEVELOPMENT
PERFORMANCE IMPROVEMENT
BEHAVIOURAL BASED SAFETY
TMI believe that it is the emotional development of individuals that is the secret to transformation.
We work to inspire, encourage and engage people at an emotional level. Our inspirational learning journeys change attitudes, shape cultures and enact changes that enable organisations to achieve excellence.
Inspire. Change. Succeed.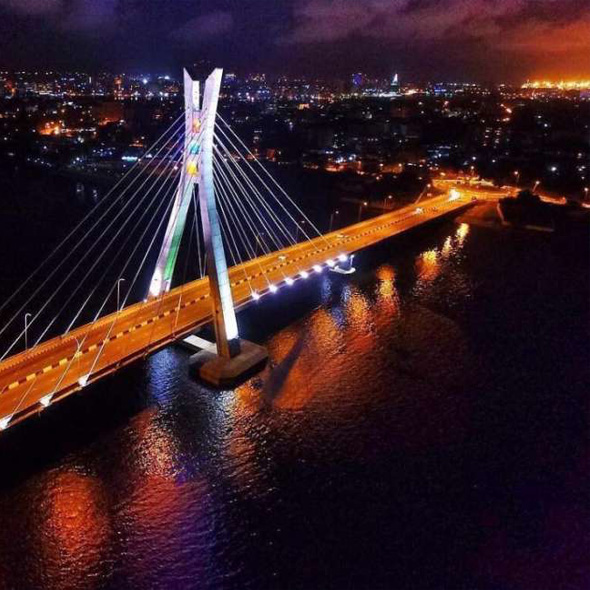 ABOUT
Our History
TACK & TMI Nigeria was born from the partnership between
GI Group, one of the top 10 HR and professional services companies in the world and Interiman Group, the leader in staffing and HR solutions in Nigeria.
Thanks to our strong and successful presence in the Nigerian market for over 20 years, we built a strong level of trust and expertise for understanding our customers' needs and providing the right diagnostics and solutions for them.
Our Team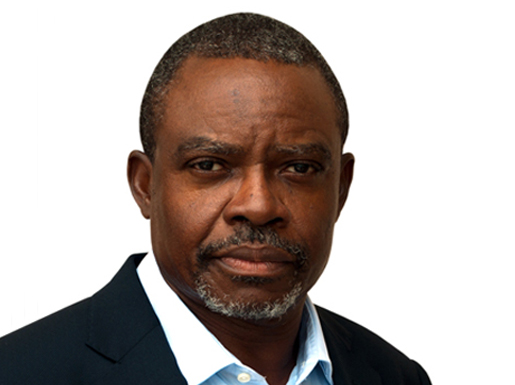 Tayo Rotimi
CEO and Founder, MacTay Group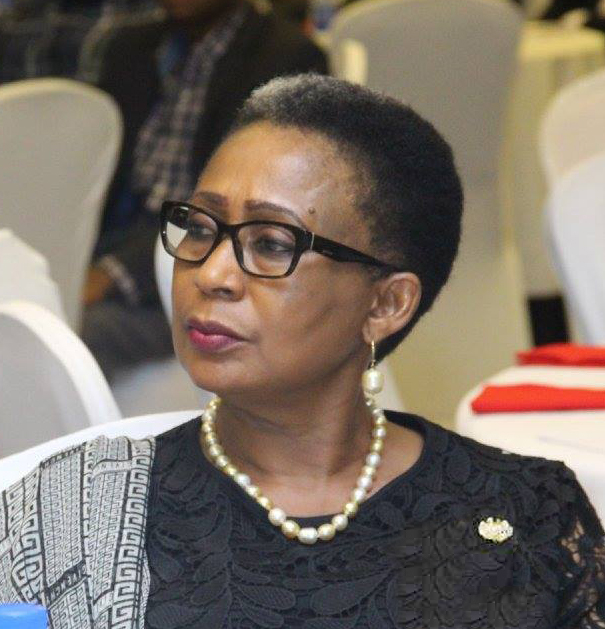 Elizabeth Rotimi
General Manager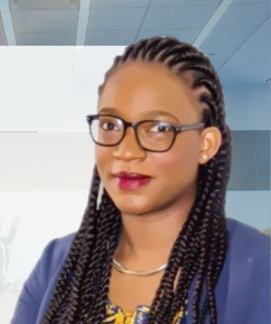 Funmi Olaifa, CIPD
HR Manager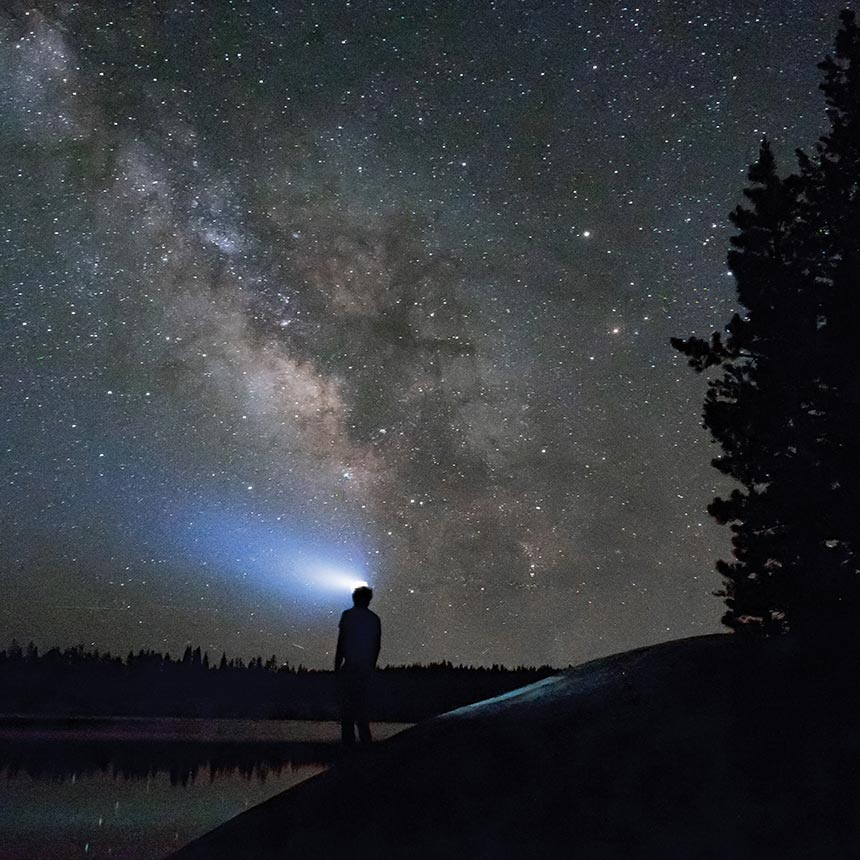 Why choose us?
As a network of global leaders in the professional learning and training industry, TACK & TMI is present in 55+ countries and is able to deliver training programmes in more than 35 different languages.
Our flexibility and consulting approach allows us to fully customise our training programmes and adapt them to our customers' needs while offering tailor made solutions.
We are experts in the FMCG, Retail, Automotive, Telecommunication, Financial & Professional Services, Tourism & Airline industries with large scale accounts case studies around the globe.
We are chosen for our unique ability to inspire and enable people and organisations to release their true potential and achieve tangible results.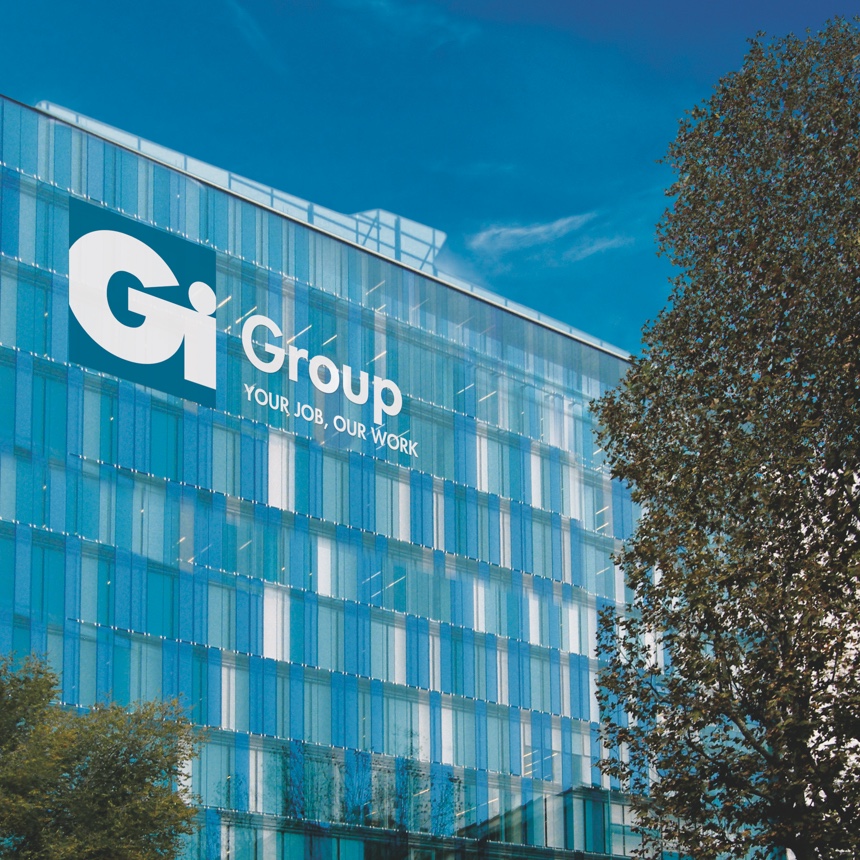 Part of a Global Network
TACK & TMI Nigeria is part of a powerful global Network of learning and development experts.
If you are interested to find out more about our Network, visit the TACK & TMI Global website.
TACK & TMI Nigeria is also part of Interiman Group – a major national staffing firm offering a wide range of HR related services. TACK & TMI represents the group's specialist Learning and Development practice. To learn more about MacTay Group, visit the website at www.mactaygroup.com.
Get in touch today to find out how TACK & TMI can help you transform your company and achieve long lasting results.