We believe in the individual
With over 110 years combined experience and expertise, Tack TMI are the global learning and development experts.
From more than 30 offices around the world, we deliver global programmes in 55 countries, in 37 languages, with one goal – help develop people and organisations to learn and thrive.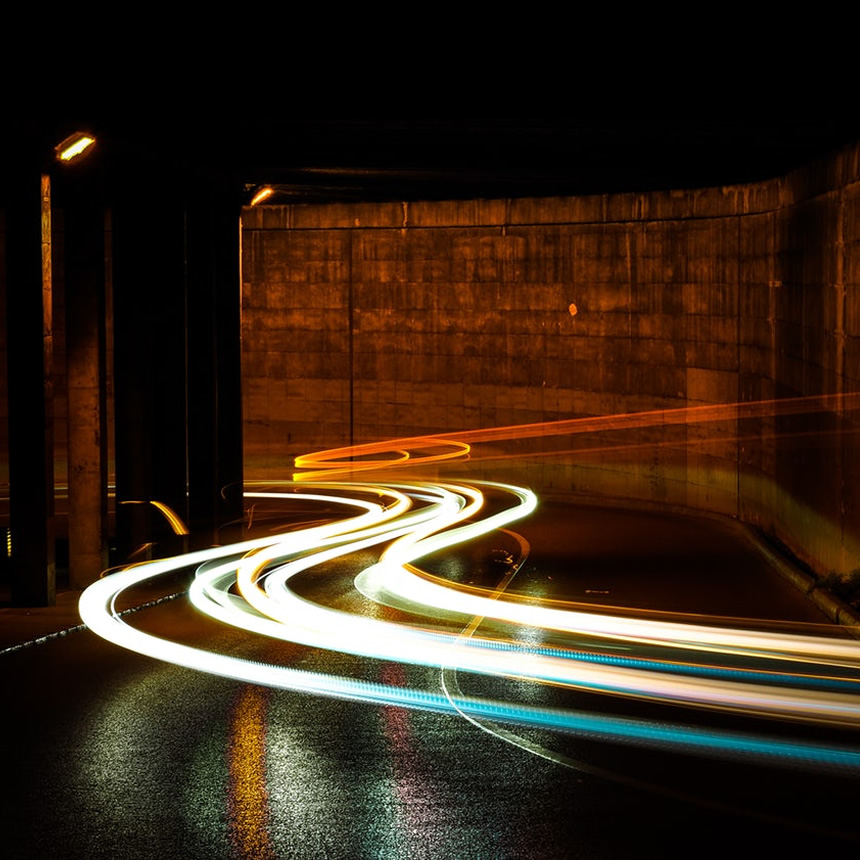 How do we work?
Tack TMI Africa (MacTay) was born from the partnership between Gi Group, one of the top 10 professional services companies in the world and MacTay, the leader in staffing and HR solutions in Africa.
Thanks to our strong and successful presence in the Africa market for over 37 years, we have built a strong level of trust and expertise in understanding our customers' needs and providing the right diagnostics and solutions for them.
We are truly global
We provide our unique expertise with a thorough understanding of local markets. We're able to deploy complex solutions anywhere, anytime, while ensuring quality, consistency and measurable results.
Address:
5, Prince Adelowo Adedeji StreetPeninsula, Phase 1, Lekki, Lagos Nigeria
Tel:
+234(0)12700061
Mail:
info@mactay.com